Categories

Saturday, June 4, 2011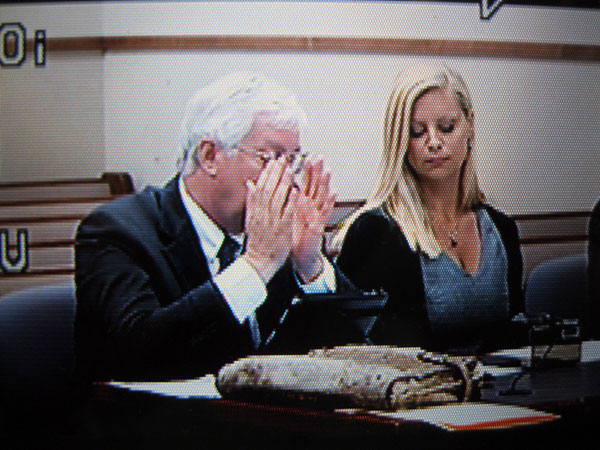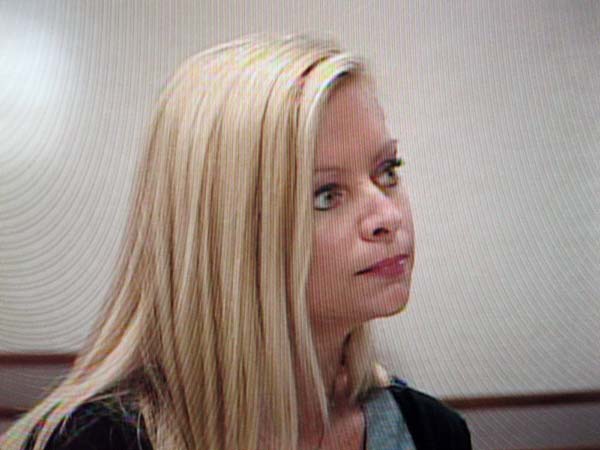 For the first time, former DuPont Manual High School teacher Carrie Shafer stood before a judge Friday to plead guilty to charges stemming from an incident in which she was allegedly found partially nude with a 17-year-old student.
Earlier this week, Shafer was indicted on a charge of engaging in an unlawful transaction with a minor, and a new felony charge, custodial interference.
Friday morning she walked in, flanked by her legal team for a hurried-up plea deal. That deal: a sentence of three years for the felony charge of Custodial Interference and one year for the misdemeanor of Unlawful Transaction with a Minor.
Those sentences will run concurrently and came with a recommendation on diversion -- a type of supervised probation. If Shafer follows the rules, she will not face jail time.
Jon Heck, Asst. Commonwealth's Attorney, said Friday, "It was consistent with the wishes of the family. It was consistent with my opinion and my advice on this case. We wanted a quick resolution and we were able to get to where we wanted to be."
A police report obtained by WDRB News in March indicates that LMPD officers apprehended 38-year-old Carrie Shafer at the canoe launch in Miles Park, across the street from the Valhalla Golf Club earlier that month. Police say they found her in a car with "steamed windows." With her in the car was a 17-year-old student, and both Shafer and the minor were "partially nude."