Categories

Wednesday, May 11, 2011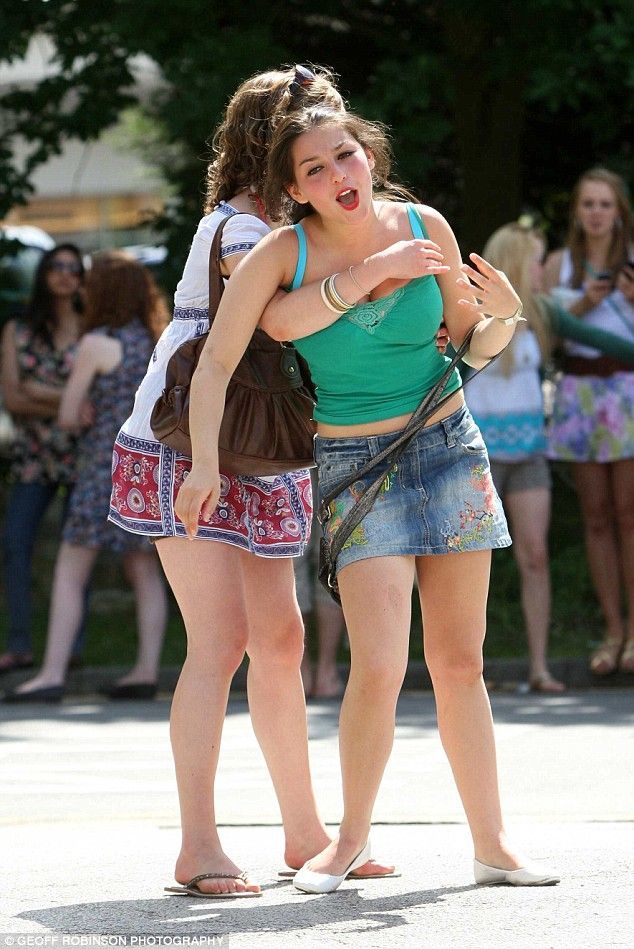 "CAMBRIDGE, England -- Britain's elite University of Cambridge was offering to pay sober students to "babysit" drunk undergraduates Tuesday at balls and garden parties held on campus.
The university's St. John's College will offer students cash -- reported to be up to £100 ($164) per night -- to look after drunk students, the online student newspaper The Tab reported.
Those who drink to excess and require help will be fined to fund the initiative, under the college's disciplinary system.
The scheme has been over-subscribed with volunteers, the college said. Dubbed "student carers," those taking part will not be paid for being on-call but would receive cash if they are called out to an incident.
Oscar Williams-Grut, a St. John's College student, said, "I think it's good that the college have the students' interests in mind, but I think it's wrong to fine them, especially so severely. If someone is in need of care because they're too drunk, chances are they won't do it again due to sheer embarrassment."
He added, "Fining them could also make things pretty awkward if it ends up that your friend has been paid, effectively by you, to look after you."
The college was preparing to hold a massive celebratory May Ball to mark its 500th anniversary this year and is undoubtedly keen to protect its reputation.
A rowdy public party attended by more than 1,000 Cambridge undergraduates earlier this month attracted complaints after students were spotted urinating in flower beds, stripping off and vomiting.
If the scheme is successful the college will consider adopting it all year round."
Im guessing this is in relation to events like this
Passers-by were shocked and disgusted after a notorious end-of-exams party lived up to its reputation with students binge drinking.
Fancy dress ... students in bikini and blazer themed day
GEOFF ROBINSON
The party saw bikini-clad students struggling to stand up and vomiting at midday on a Sunday afternoon.
The party was organised by the Wyverns - an all-male Magdalene College drinking society.
Collapsed ... girl passes out on grass
GEOFF ROBINSON
It had to be held in a new location for the first time in 80 years after officials banned students from holding the event on university land. "